Leadership Team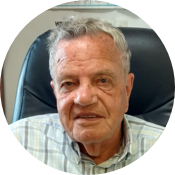 Harry Bruner
Co-Founder
Harry founded Bruner Land Company in 1987, inspired by his own experiences in real estate to help prospective homeowners buy land and invest in their future. For more than 30 years, Harry has seen Bruner Land Company as a way for anyone to become a landowner.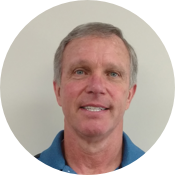 Doug Bruner
President & Co-Founder
Doug, Harry's son, has been part of the family business since day one. He looks at the company as a means for people to make good investments via real estate, and to enjoy land with their families, whether it be for hunting, farming or just plain living.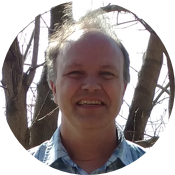 Eric Bruner
Vice President, Secretary, Treasurer
A longtime part of the company, Harry's son Eric emphasizes the importance of meeting customers' needs and wants, and offering a huge – and affordable – variety of land purchase opportunities.
Office Staff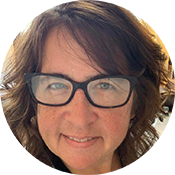 Carmela
Loan Servicing & Accounts Administrator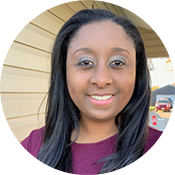 Giselle
Office Manager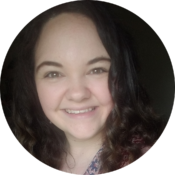 Emily
Advertising and Web Manager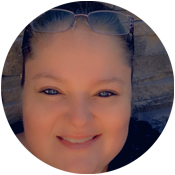 Billi
Deed & Real Estate Taxes Management